Books & Authors
Author and Poet Kalli Dakos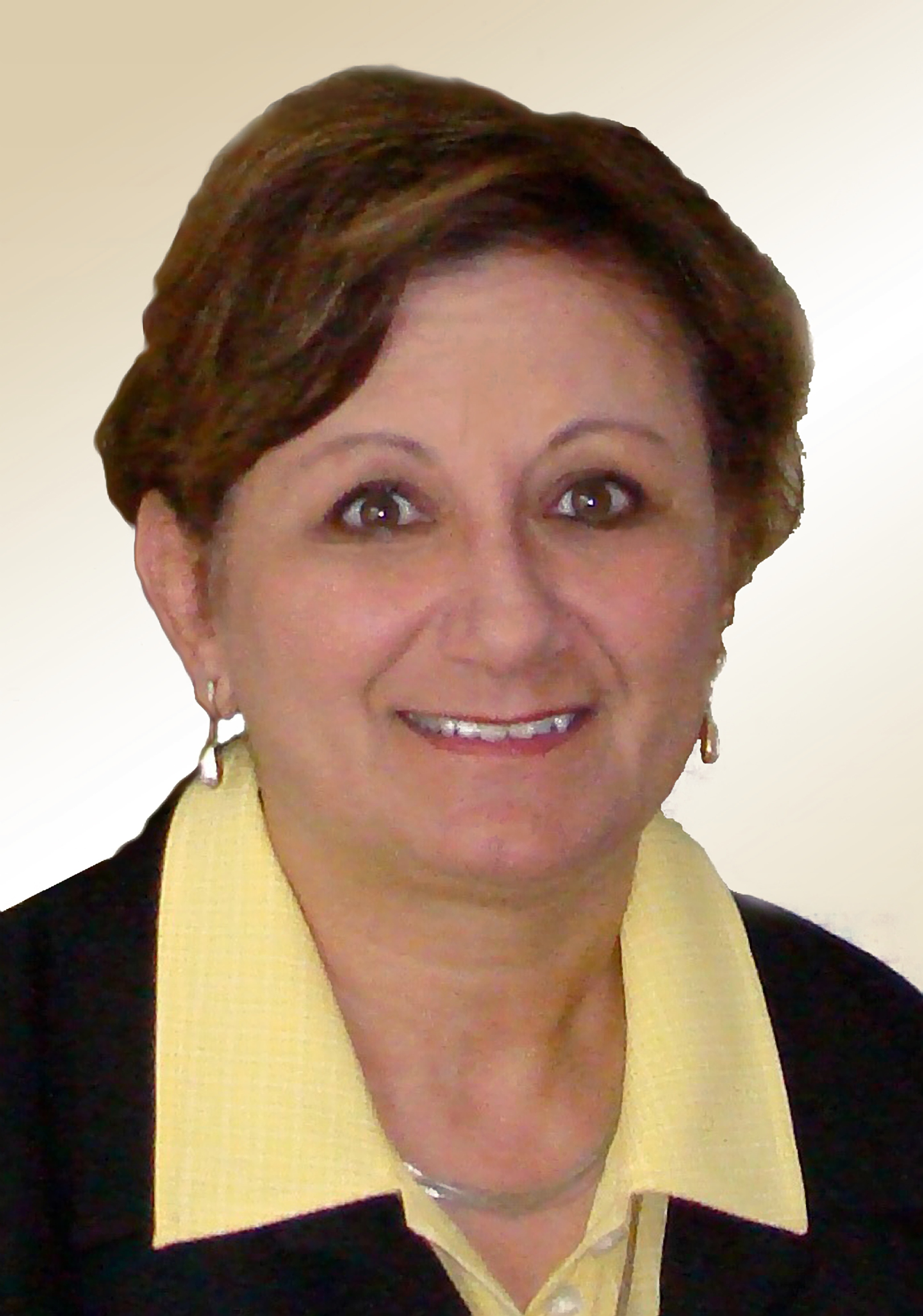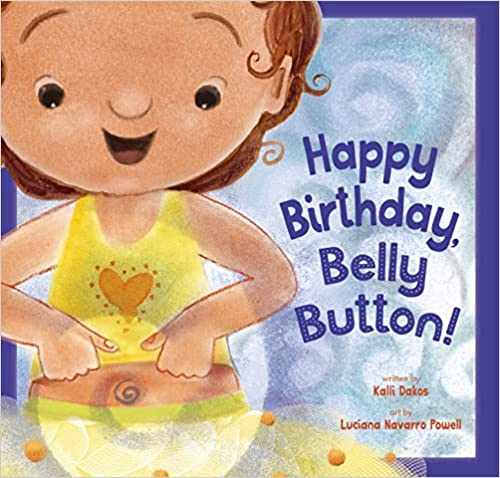 You can't celebrate National Poetry Month without poet Kalli Dakos! As the author of over 3,000 poems for children and also as a reading specialist, Kalli knows a thing or two about the power of words. She can turn everyday activities and situations into art through playful rhymes and thoughtful phrases. We're delighted to introduce you to Kalli's latest book and her thoughts on poetry.
Hi Kalli. In honor of National Poetry Month, when did your love affair with poetry start?
I've loved reading poetry ever since I was a child, but I fell in love with writing poetry as a teacher. I had taken a year off to work on my writing career and when I returned to teaching I was amazed to see the wealth of stories inside my own classroom and my own school. Those stories about pencils, bookbags, embarrassing moments, sad goodbyes, bullying, etc. seemed to fit best in poetry.
Which has inspired your poetry more- your personal life or the world at large?
My school and classroom experiences have inspired me the most. There are the most amazing stories in our classrooms and sharing them as poetry has been one of the greatest joys of my life.
We're so familiar with your books and poems for school-aged children. What influenced you to create your latest book for toddlers and preschoolers?
This story was originally a poem, inspired by a first grader. She was so happy on her sixth birthday and sang to me:
My head is six.
My eyes are six.
My nose is six.
My hands are six.
My feet are six.
EVERYTHING IS SIX.
She gave me the idea of celebrating the parts of the body on our birthdays right down to our belly buttons. The little girl told me this story about ten years ago, and I finally saw it as an entire book for toddlers and young children.
Tell us a little about the collaboration with Amicus Ink and also illustrator Luciana Navarro Powell on this book.
I was thrilled when Amicus decided to take on this book and I've loved working with Rebecca Glaser, the editor. In a rhyming text, every single word counts, and we went over this manuscript very carefully together. Then we collaborated with Luciana on every illustration with many e-mails going back and forth over the smallest details in the pictures. It was wonderful to work with two amazing and talented women.
We love the rhyming text in the book. It flows perfectly for your intended audience. Why do you feel it's so important to include rhyming text for this age group?
Children love words and language and rhyme. Just think how popular the nursery rhymes have been through all of time. Children continue to chant playground rhymes for the pure joy of it. I am a reading specialist and I know that the bouncy rhythm and repetition in poetry helps children with beginning reading skills in a purely joyful context. Also, there is an instrinsic love for the rhythm and rhyme in poetry that feeds the soul at many levels, even for our youngest children.
Our readers are always looking for tips and tricks to help toddlers and preschoolers with rhyming. Can you share a few?
I always tell parents and teachers to have FUN when they read a book to a child. I learned years ago that children always respond to LOVE, and they know when a parent reads a book with joy and expression and love for the words, the language and the rhyme. It is this very "love" that inspires them to fall in love with reading and books. To give a child the gift of literacy is to open up worlds for them that will inspire their journey through life. And it all begins with books like Happy Birthday, Belly Button!
What would be your number one piece of advice for someone who wants to start writing poetry but doesn't know where to begin?
A dear poet friend of mine had a theory about teaching poetry to children. She said that before we even had them write poetry, we should "soak" them in the best poetry books for children. By reading poetry, we might be inspired to write our own poems. I think this is true for adults as well as children.
To learn more about all of Kalli's books, visit https://www.kallidakos.com.