Books & Authors
Author James Christopher Carroll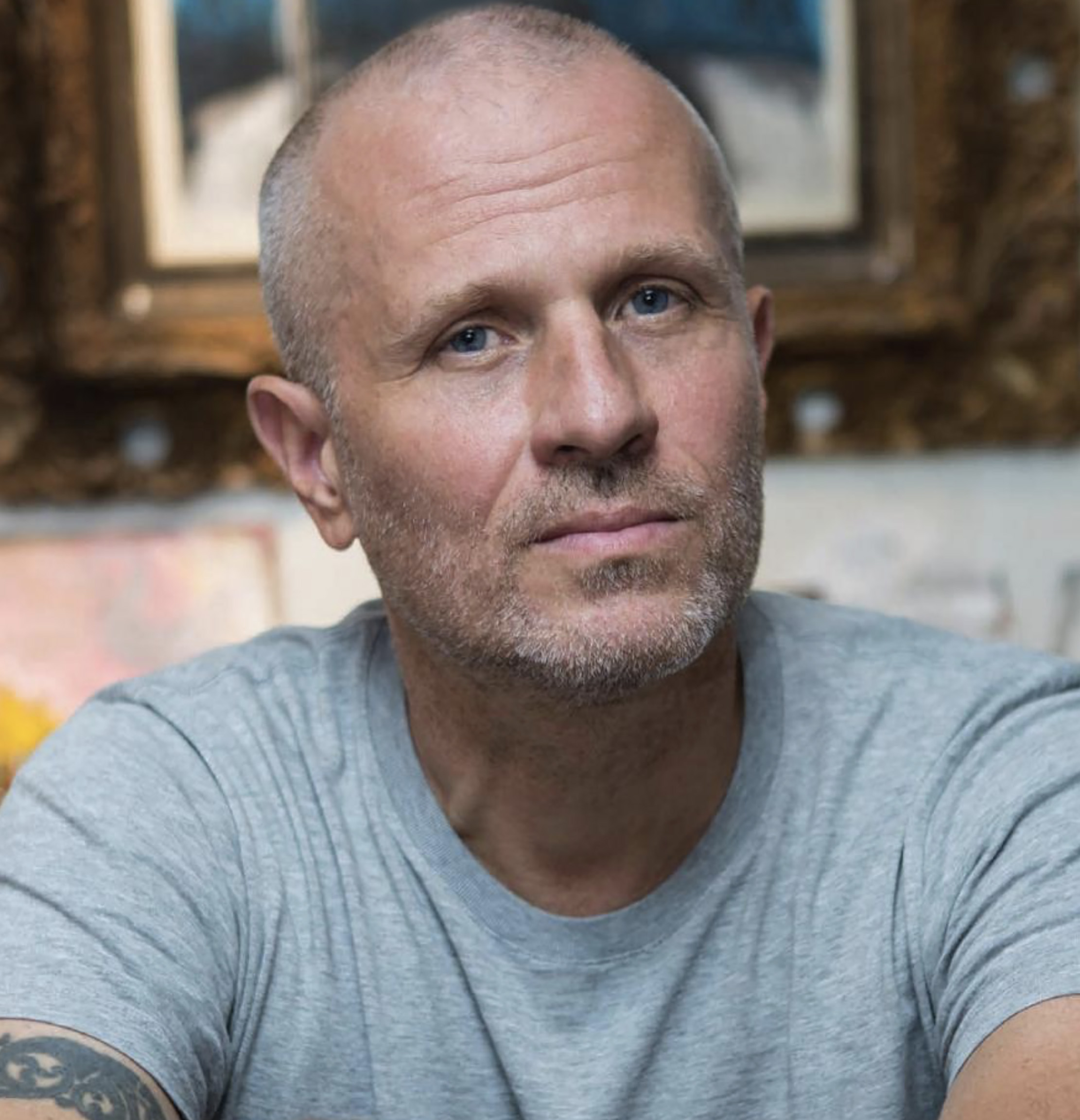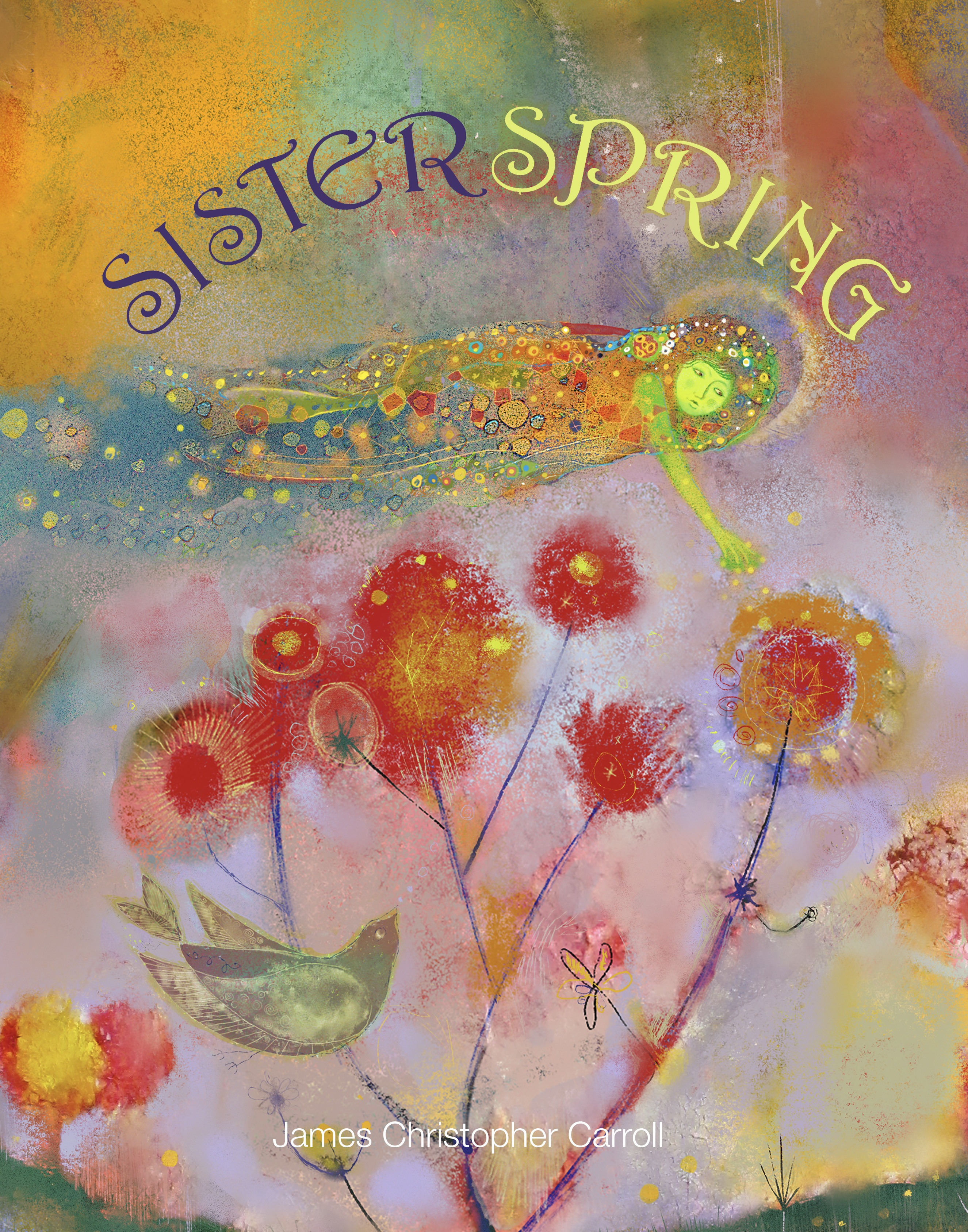 Flowing words and scenes barely begin to summarize James Christopher Carroll's books. The reader enters a dreamlike state, experiencing moments, feelings, and reflection. Whether it is the beauty of a season or the interaction with an animal or object, James' works wrap you in the scene's magic. His upcoming title, Sister Spring, the second book in his reflections on a particular season, takes readers through spring's wonder. We are delighted to bring you our interview with James- how he got started and what inspires him to create beautiful books.
Hi James! Readers have enjoyed your stories and illustrations in picture book form since 2010. Can you tell us about your journey into the world of picture books?
I've always wanted to be an artist. Nothing else made much sense to me. To create vessels that convey the little dramas of life became irresistible, and picture books became an object of desire. They are like theatre –the partnership of imagery and dialogue, on a stage or page, holding hands and walking us through a story.
Which comes first- the illustration or the story?
Usually, an image comes first. I like to have some sort of visual anchor that I refer to as I'm writing. This picture acts as a wellspring for possibilities, narratives, or an atmosphere for the writing. After the text is written, then I'll work on the other illustrations. –Now, the text inspires the images.
As an artist, what colors and mediums are you drawn to?
Honestly, that changes every day.
Tell us a little about how the idea for Mother Winter and Sister Spring came to you.
My dear mother loved a good walk on a snowy winter eve. That's all I needed for "Mother Winter." For "Sister Spring," the simple poetry of fact –we all grow from this earth; this was the seed of inspiration.
For winter and spring, you have created ethereal worlds so true to the feelings of each. Can readers expect summer and autumn worlds in the future?
Oh yes, summer and autumn deserve to be on our calendar! I send a big hug to my friends Rita Marshall and Tom Peterson at The Creative Company for their talents and vision. They publish some of the most beautiful books in the world, and I am blessed to be part of this group.
On your website, https://jameschristophercarroll.org/, you share your poetry as well. Have you always been a poet?
Writing had always been a chore. For much of my life, I would have preferred a world without the responsibility and encumbrances of language. A lovely sentence seemed the currency of a rarified few, and I had no business pretending. But as it turns out, "pretending" is the key; it opens the door. So, I pretended. I pretended that I could write. Every day I would pretend –for quite some time; until little by little, the words felt sorry for me and gave up some of their secrets.
If I have any sort of aptitude for these types of endeavors, it comes in the shape of persistence. If you could see my sketchbooks you might conclude that I am an enthusiastic mess of ideas. An adjunct professor of mistakes. A big pile of unmoored hope. But I believe this realm of confusion is where creativity grows proper fruit.
Besides writing and art, what other talents or hobbies do you have?
I'd love to claim that I can dance and sing; or that I rehabilitate chinchillas and speak with owls –but that is just silliness. But give me a day in the woods, on skis or a mountain bike –there's some truth to that.
Who is an artist you admire and why?
Joan Miro, Paul Klee, Marc Chagall, Pablo Picasso, Odilon Redon, Etienne Delessert, Seymour Chwast, Maurice Sendak, Gabriel Garcia Marquez, Walt Whitman, Edna St Vincent Millay, Maya Angelou, and Mary Oliver - because they inspire such delightful possibilities.
James' latest book, Sister Spring, is published by Creative Editions, an imprint of The Creative Company.