Books & Authors
Author Erin Soderberg and The Great Peach Experiment 3: Frozen Peaches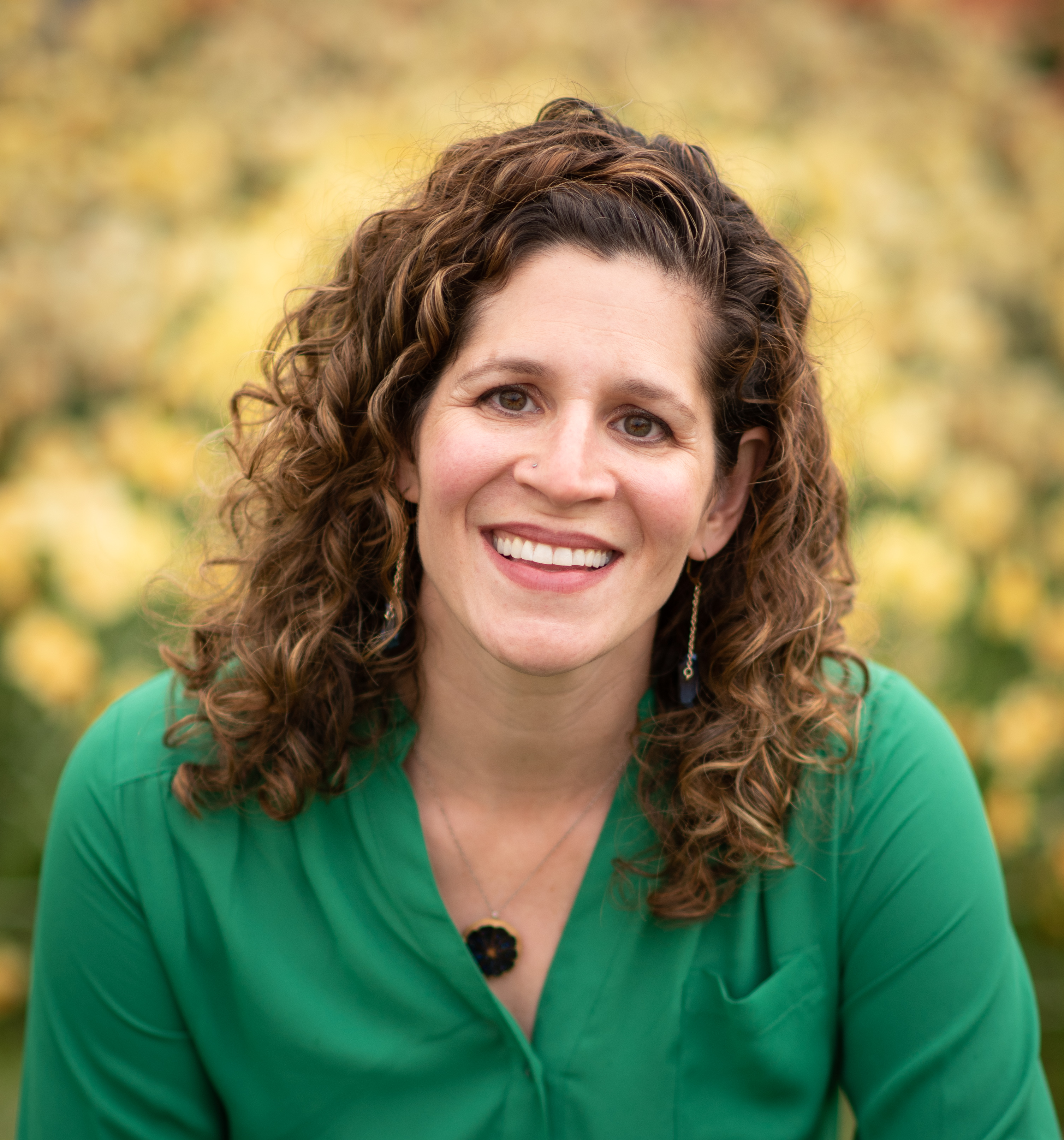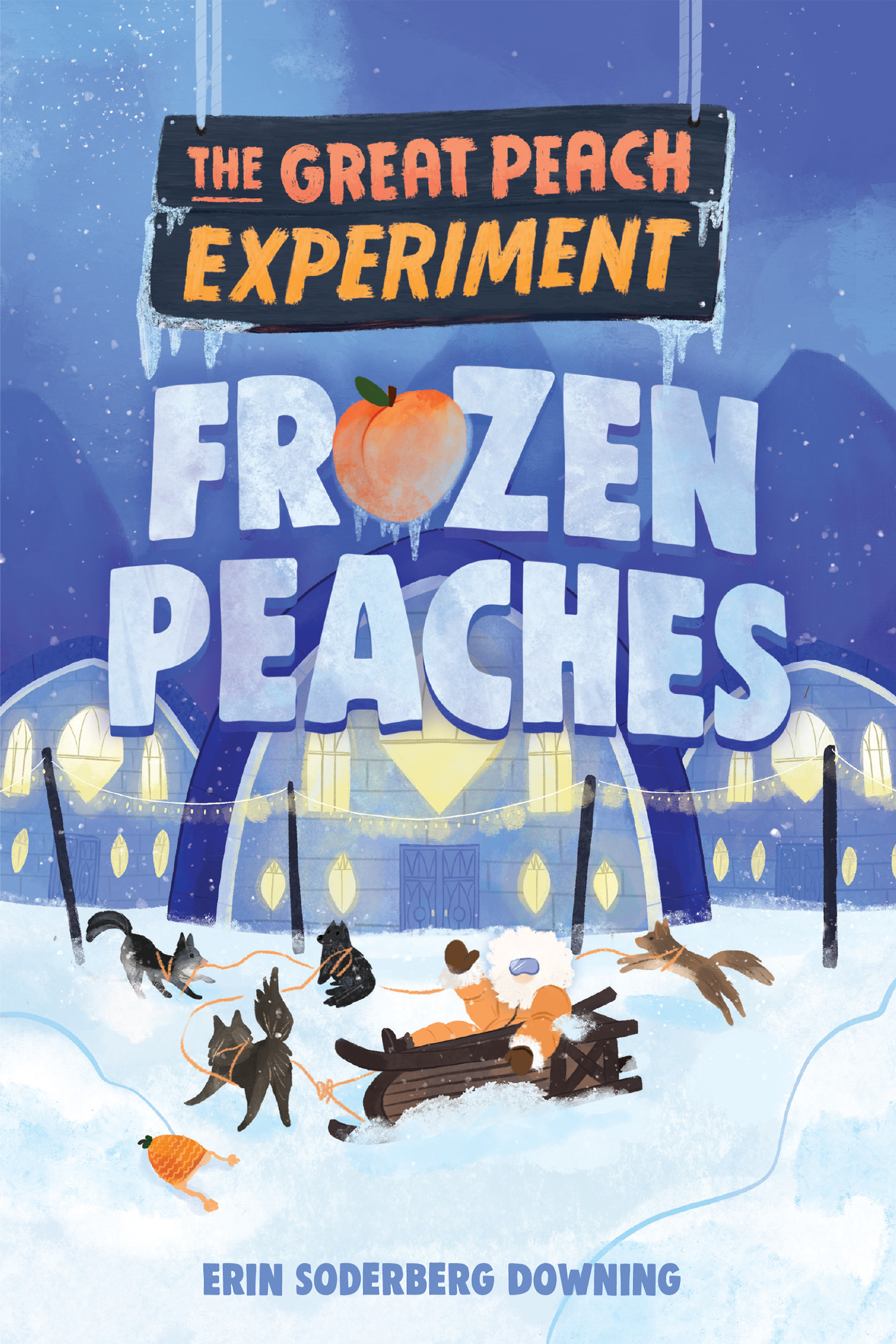 Erin Soderberg's newest The Great Peach Experiment series book just came out this month and we caught up with her to learn a little more about the Peach family's latest adventure.
Hi Erin! Thanks so much for discussing your newest book with us. We are all excited to hear about the Peach family's latest adventure.
Thanks so much for having me!
Where do we see the family/story pick up in The Great Peach Experiment 3: Frozen Peaches?
Book 3 opens with Freddy Peach's announcement that he's been testing the family's recent lucky streak by entering in a series of sweepstakes, and he's actually won a few! One prize is a year's worth of free yogurt, and one has earned them…a free trip to the Icehotel in Sweden, where the Peaches will get to learn about running a hotel from the best of the best!
What inspired you to choose this chilly location for the third book in the series?
Right after my husband and I got married, we moved to Sweden for nine wonderful months and made some great friends and memories. While we were living there, we got a chance to spend a night way up north at the Icehotel, and I've been saving this truly special setting for a truly special book ever since. Before I'd even finished writing the first book in the Great Peach Experiment series, I knew this was the perfect family to send on an adventure to this frozen wonderland!
Which character can readers expect to see the most growth in this book?
My goal with this series is to give each character a meaningful personal arc in each art, in addition to the larger plot arc for the family as a whole. It's a challenge, to be sure, but I work hard to give each kid a strong plotline to "earn their keep" in the story, so to speak. So it's hard for me to identify the kid who grows the most, but I'd say Herb has the most going on in this book—since he becomes a master dogsledder while they're at the Icehotel! He ends up being a hero in many ways.
What themes can book clubs and class discussions delve into in Frozen Peaches?
There could be some wonderful discussions around using setting to influence story elements and plot lines and the importance of family connections and building trust. It would also be fun for classes and book groups to do some research on how the real Icehotel gets built and designed each year!
Was there a family-themed book series you loved reading as a child? And what drew you to the series?
My favorite series growing up were the Ramona series and the Baby-sitter's Club series. The humor in both is what drew me in, but the powerful connections and relationships between siblings and friends are what kept me reading both of them. My more recent favorite series include the Penderwicks (which I read aloud to my kids when they were in elementary school) and the Vanderbeekers series—I love both of those series for the very same reasons…the humor and the heart and the powerful connections between characters!
We know you as an author of books for all ages. What draws you to writing middle grade chapter books?
These are the types of stories I most enjoy reading, which makes them my favorite thing to write, as well. I became a lifelong reader by delving into series as a kid, and I hope my series can have that same impact on kids reading my stories today!
To wrap up our interview, we want to include the entire Great Peach Experiment series and yourself: If you had a food truck (The Great Peach Experiment 1: When Life Gives You Lemons, Make Peach Pie), what food would you serve?
Ice cream! Then I wouldn't have to cook anything at all (I'm a terrible cook, though I do make a pretty tasty cookie!)
If you owned a Bed & Breakfast (The Great Peach Experiment 2: The Peach Pit), what would you name it?
Books & Breakfast, maybe? There would be a giant library with cozy chairs, and I'd have a dog and gnome decorating theme running through the guest rooms since those are two of my favorite "knick-knack" themes—both dogs and gnomes make me giggle and smile and feel at home.
Where would you want the trip to be if you won a family trip (The Great Peach Experiment 3: Frozen Peaches)?
I'd love to visit the Icehotel with my family someday, so maybe there? It's a truly one-of-a-kind place that you can't quite imagine until you step inside yourself (but hopefully, I've made it more accessible to kids everywhere by writing lots of the fun details about this magical place into my story!)!
To learn more about Erin and all of her books, visit www.erinsoderberg.com. The Great Peach Experiment 3: Frozen Peaches is published by Pixel+Ink and is available now. Pixel+Ink publishes series for children ages 3-13, and its latest catalog is available at https://holidayhouse.com/site/pixel-ink/.